Artificial Intelligence
Enhance Your Web Presence with Intelligent Solutions: Hyperfly AI Services.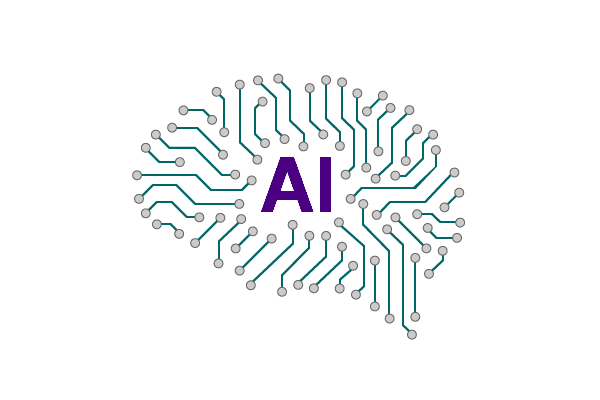 What is AI?
Artificial Intelligence (AI) is a branch of computer science that deals with the development of computer programs and algorithms capable of performing tasks that typically require human intelligence. AI technology is rapidly growing and transforming various industries. By integrating AI technologies like natural language processing (NLP), machine learning, and chatbot development into websites and web applications, businesses can automate tasks, improve user experience, and gain valuable insights into customer behavior.
As a web developer, we understand the importance of integrating cutting-edge technologies into web development. That's why we offer AI services to help businesses improve their web presence with intelligent solutions.
Our team of experts specializes in developing custom AI solutions for businesses of all sizes. We provide a range of AI services, including natural language processing (NLP), machine learning, and chatbot development. By integrating these technologies into your website or web application, you can enhance its functionality and improve the user experience.
Our AI services enable automation of routine tasks, extract valuable insights from multiple sources of specialized knowledge, and perform diverse analysis. Additionally, we specialize in developing chatbots that can assist with customer inquiries, support, and sales.
We use state-of-the-art technologies, including OpenAI's chatGPT, to develop AI solutions that are tailored to your specific business needs. Your dedicated project manager works closely with you to understand your requirements and develop a custom AI solution that fits your budget and timeline.
In addition to our AI development services, we also offer consulting services to help you determine the best approach for integrating AI into your web development project. Our team can provide guidance on the best technologies and approaches to achieve your business objectives.
At Hyperfly, we are committed to providing high-quality AI services to help businesses stay ahead of the curve. Contact us today to learn more about how we can help you integrate AI into your web development project.