 Fast and responsive web applications from minimum product to full scale.
The hyperfly team works with you to build, launch, and host your web applications.
Responsive and Secure
Our team of experienced developers and collection of themes, libraries and rapid development tools enable us to craft advanced solutions at affordable rates.
Responsive
Websites, dashboards, and custom apps of all kinds should be beautiful and functional from every device. Your apps will be too.
Secure
All hosted solutions are deployed with encryption in transit and rest with up-to-date best practices to insure the highest security integrity.
Scalable
Hyperfly applications are hosted on the AWS cloud, utilizing elastic computing services and auto load-balancing.
Services
We can assist with all or part of your project. Let us design, build, and host your solutions, or simply reach out with your request.
Learn More
We can assist with development of your concept from a rough outline to the final product
Our designers can turn even vague ideas into polished content
Supply your own copy or tap our network of talented writers
Automate interactions with your customers through chat and text
Build a phone menu or complete Interactive Voice Response system
Upgrade your process automation by integrating with other products and services you use
Sites & Applications
Hyperfly Developers has built a wide range of applications across multiple industries and business types. We can build just about anything.
We can build your omnichannel contact center complete with phone, chat, and SMS.
E-commerce platforms are everywhere, but if you need more control, we can build your custom e-commerce site.
We have experience leveraging datasets large and small to create actionable insights
Leverage our well-architected database solutions and experience working with search algorithms
We have experience architecting data structures for social networks. Checkout cofounderwanted.com.
We have built highly custom applications for many unique and specific use cases. We can help with yours!
Build it and they will come
Whether you want to achieve greater work process effeciency, or build something entirely new, the hyperfly team has thousands of hours of experience working with many modern languages and development environments.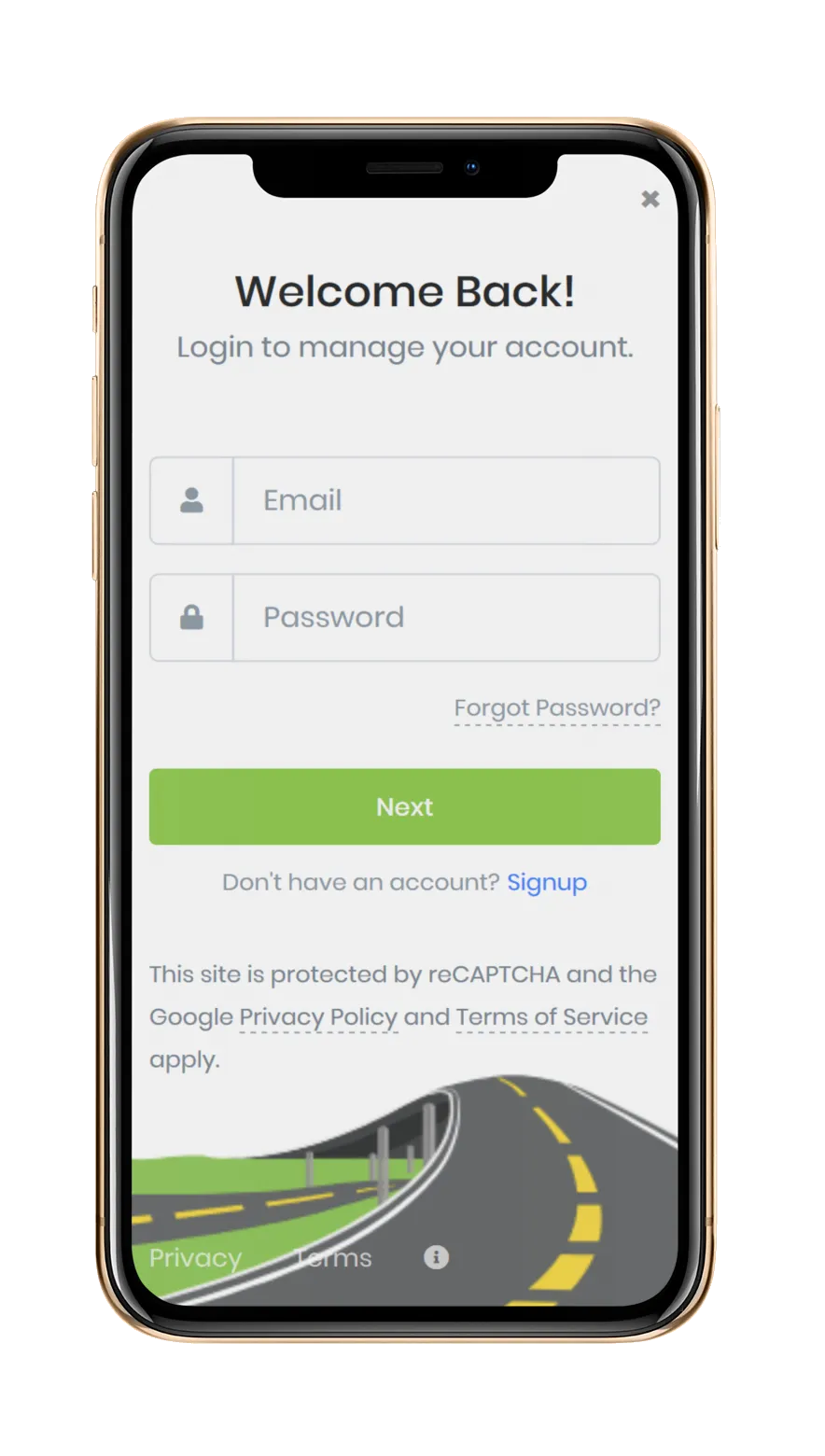 Websites
Sitebuilders have come a long way but don't quite compare to the flexibility and powerful functionality you get by working with a developer.

Process Automation
Eliminate redundant workflow processes, and automate your digital documents, billing, payments and other repetitive tasks.

Web Applications
We can build your feature-rich web applications for any size project. From a simple app to a complex marketplace platform.

Integrations
Integrate your applications to work seemlessly across your productivity, accounting, and other products and service subscriptions.
Hyperfly customers are happy customers
Our approach with every project is to produce results that enhance the business of our clients, their teams, and customers.
See more reviews
"The Hyperfly team is the most responsive team I have ever worked with. They are an exemplar of the agile development philosophy."

- Adam M.
Developer, FreightSideKick
"The Hyperfly team is top notch! Great communication, super responsive and always professional. We're looking forward to continue working with you guys!"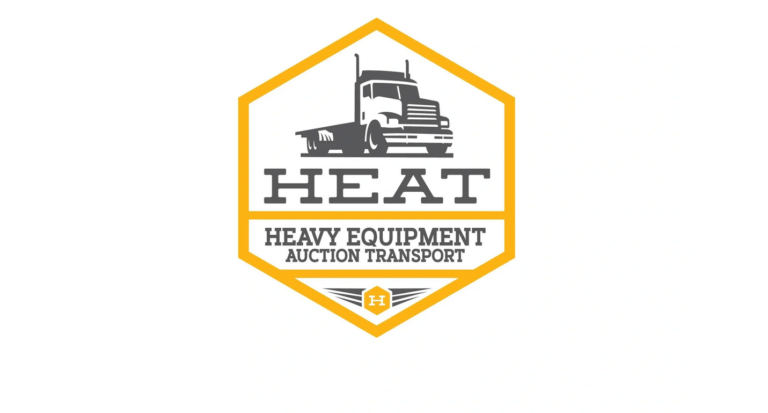 - Mason L.
Owner, Heavy Equipment Auction Transport
"The development team is innovative and quick to deploy results. I would recommend them to any firm looking to enhance their software, or let them be your cradle-to-grave IT department."

- Gary P.
Managing Partner, brcrude.com
Payment Options
Pricing is based on development time, server and computing resources, and the overall scope of your project.
Our payment options are designed to provide flexibility in helping to achieve your goals.

You Manage
---
50/50
Free consultation and proposal
Pay 50% upon job approval and the balance on delivery
You own the source code and deploy how you wish
Schedule Call
We Manage
---
Monthly
Free consultation and proposal
Pay 20% upon job approval
The balance can be distrubuted over a 12-36 month contract
Schedule Call