Take your business to the next level
Fast & Responsive
Web apps from minimum product to full scale
The hyperfly team works with you to build, launch, and host your business systems and web applications.
Schedule Free Consultation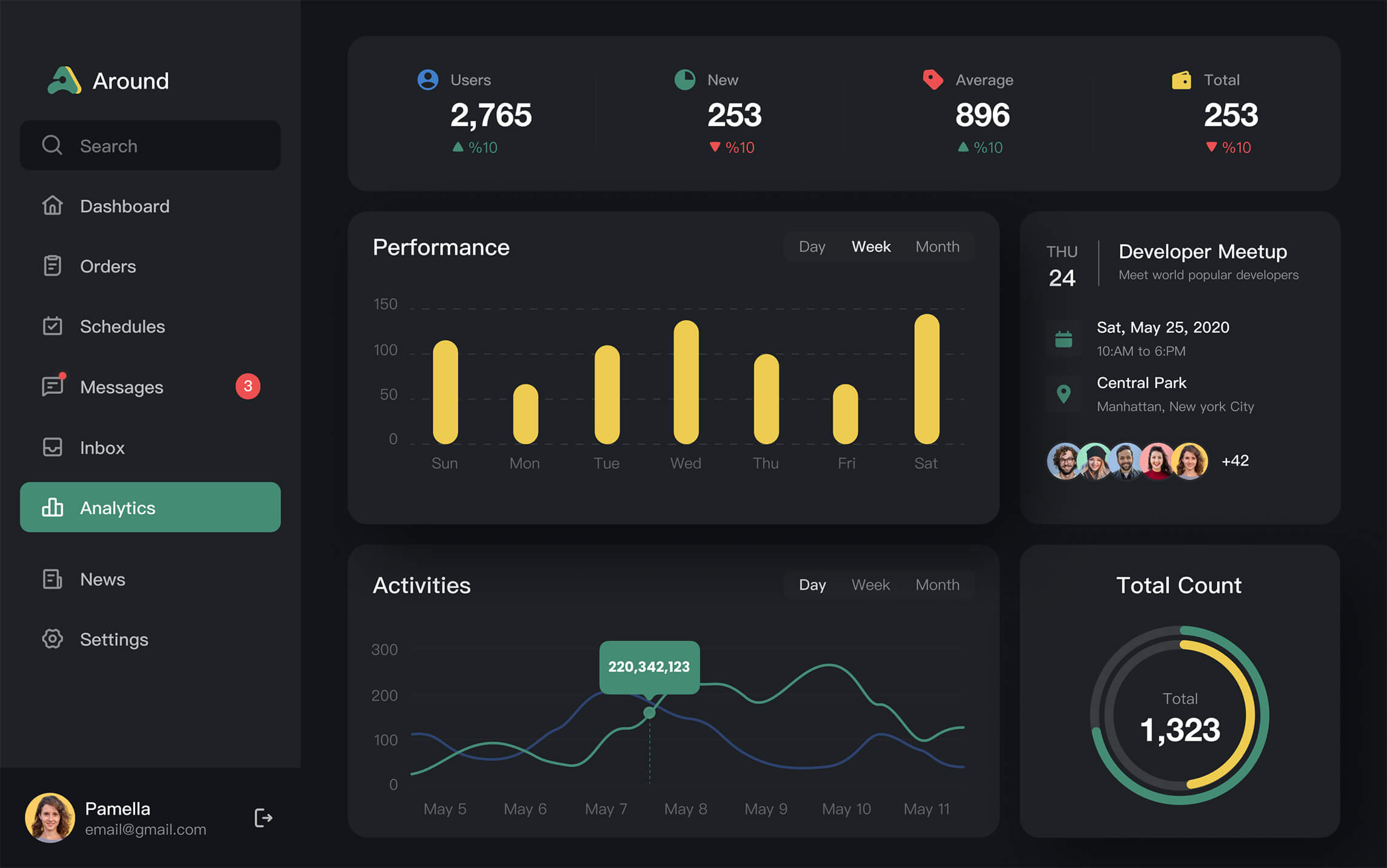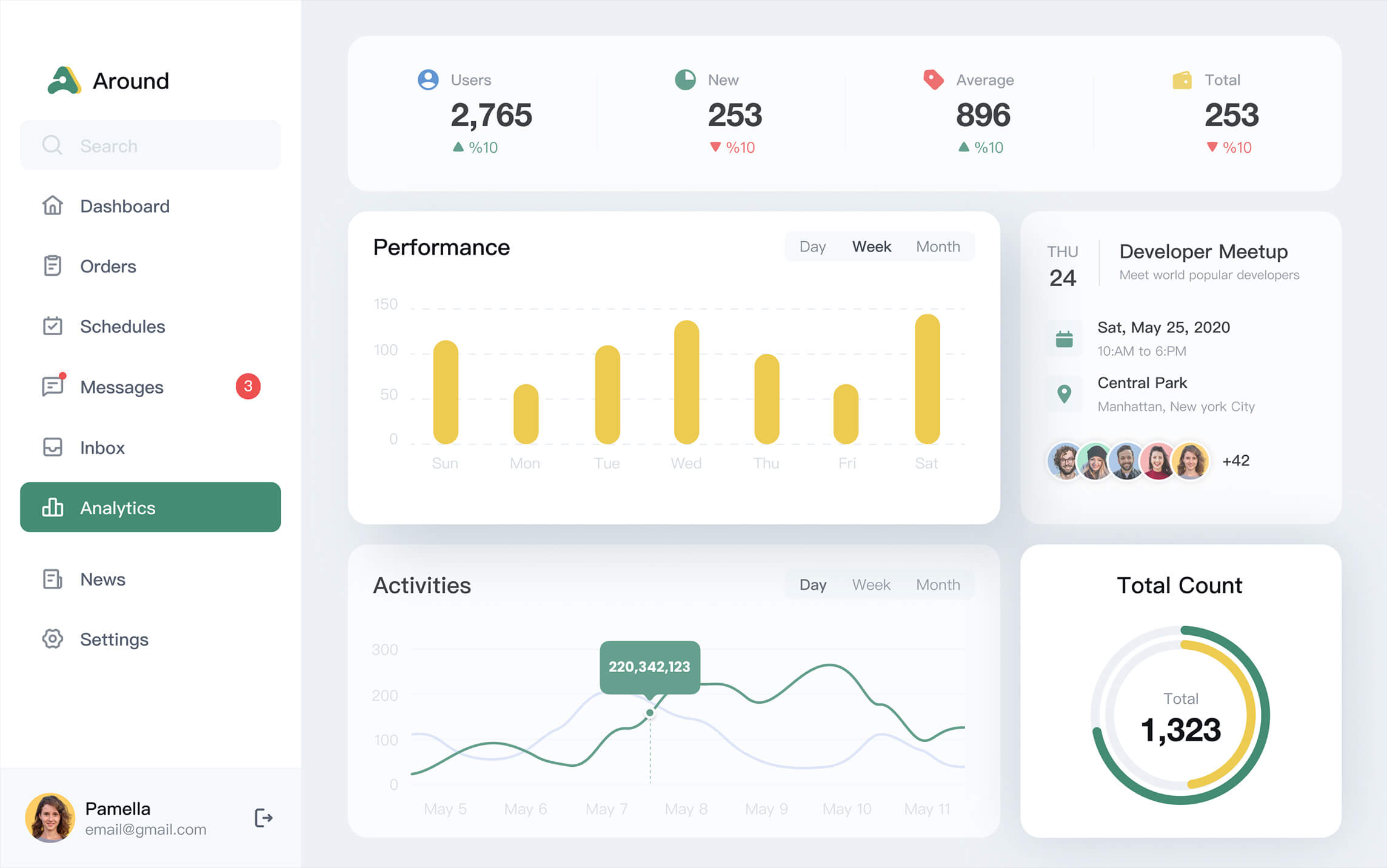 Hyperfly clients are happy customers
Services
We specialize in designing and building custom business systems and web applications that automate workflows, streamline operations, and enhance user experience.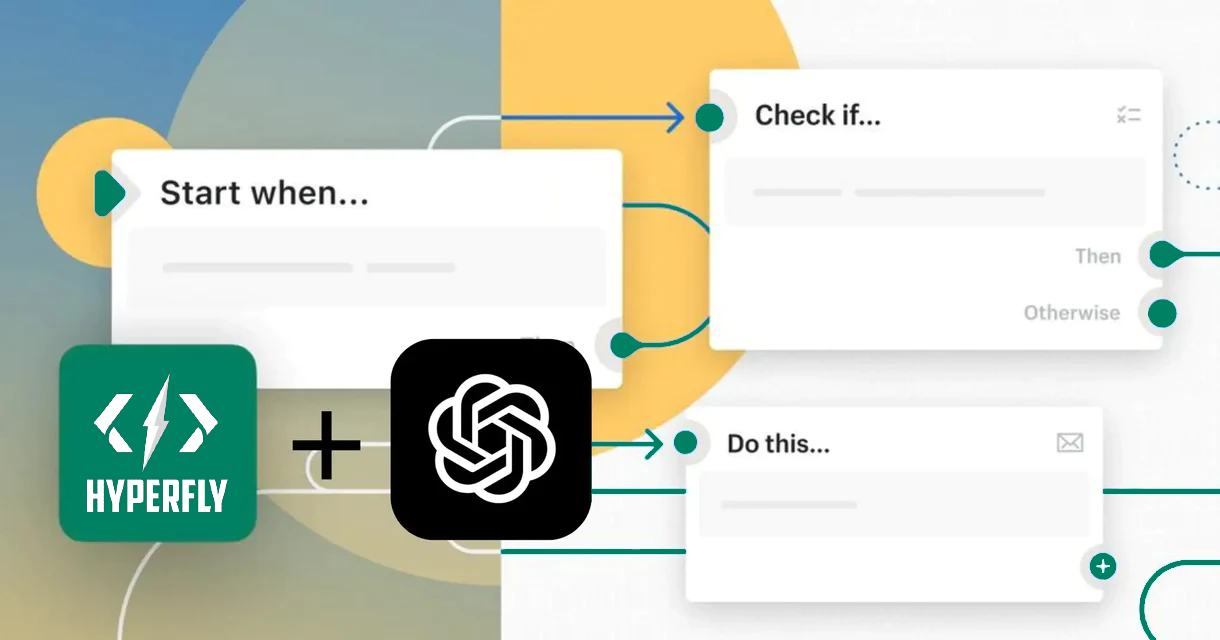 AI-Assisted Process Automation
Our AI-Assisted Business Process Automation tools can improve just about any repetitive task or workflow process. From automating email responses and chats, to analyzing complex patterns, AI can help unlock hidden insights in vast amounts of data, reduce errors, and drive significant improvements in efficiency, cost savings, and overall performance.
Recent Projects
Below you'll find some examples of our recent work.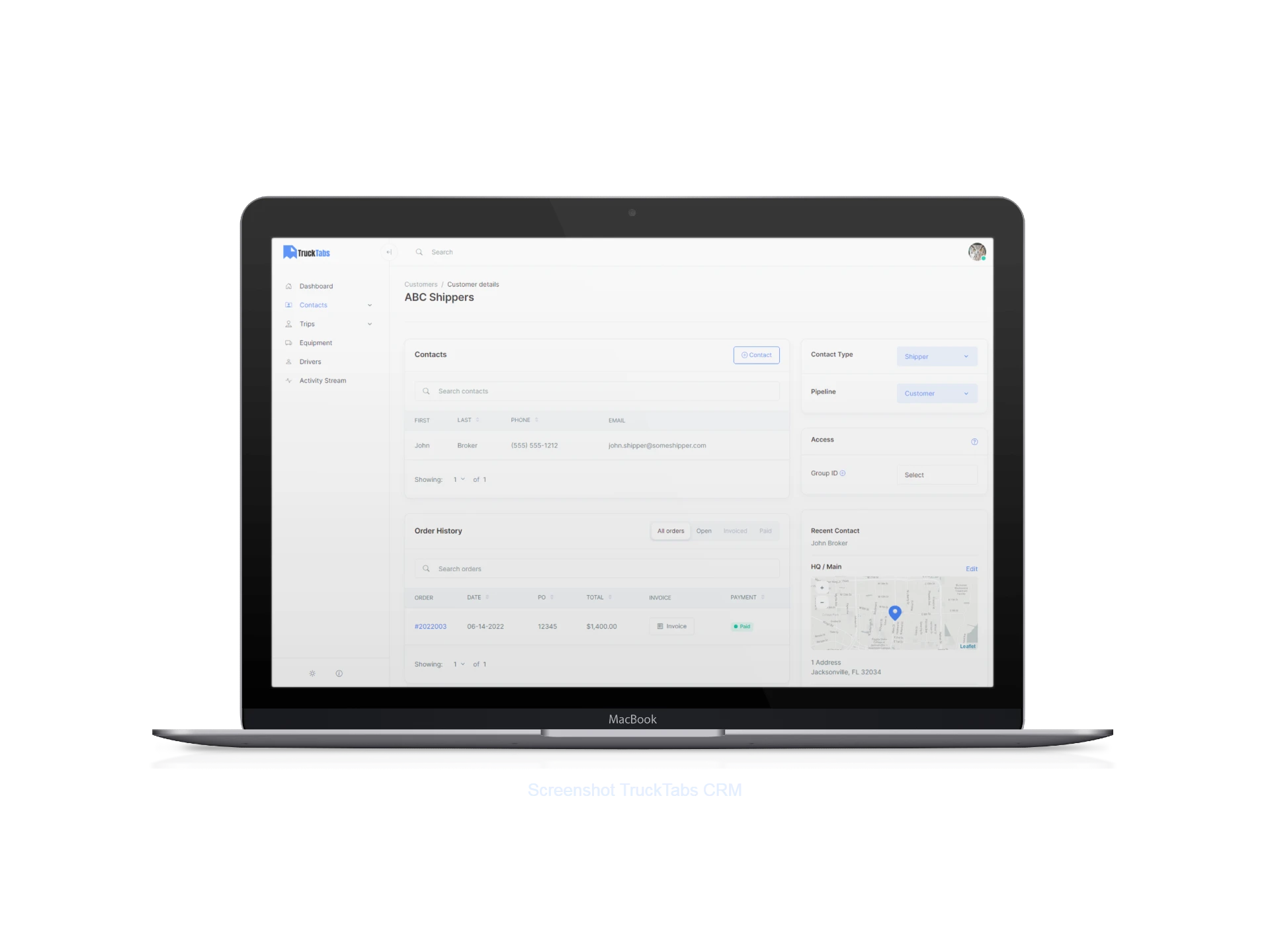 Dispatch System and Transport Permits
A complete trucking dispatch platform with invoicing, automated transport permits quotes, integrated email invoice delivery, document scanning, account and payments integration, document management, and more.
Read more..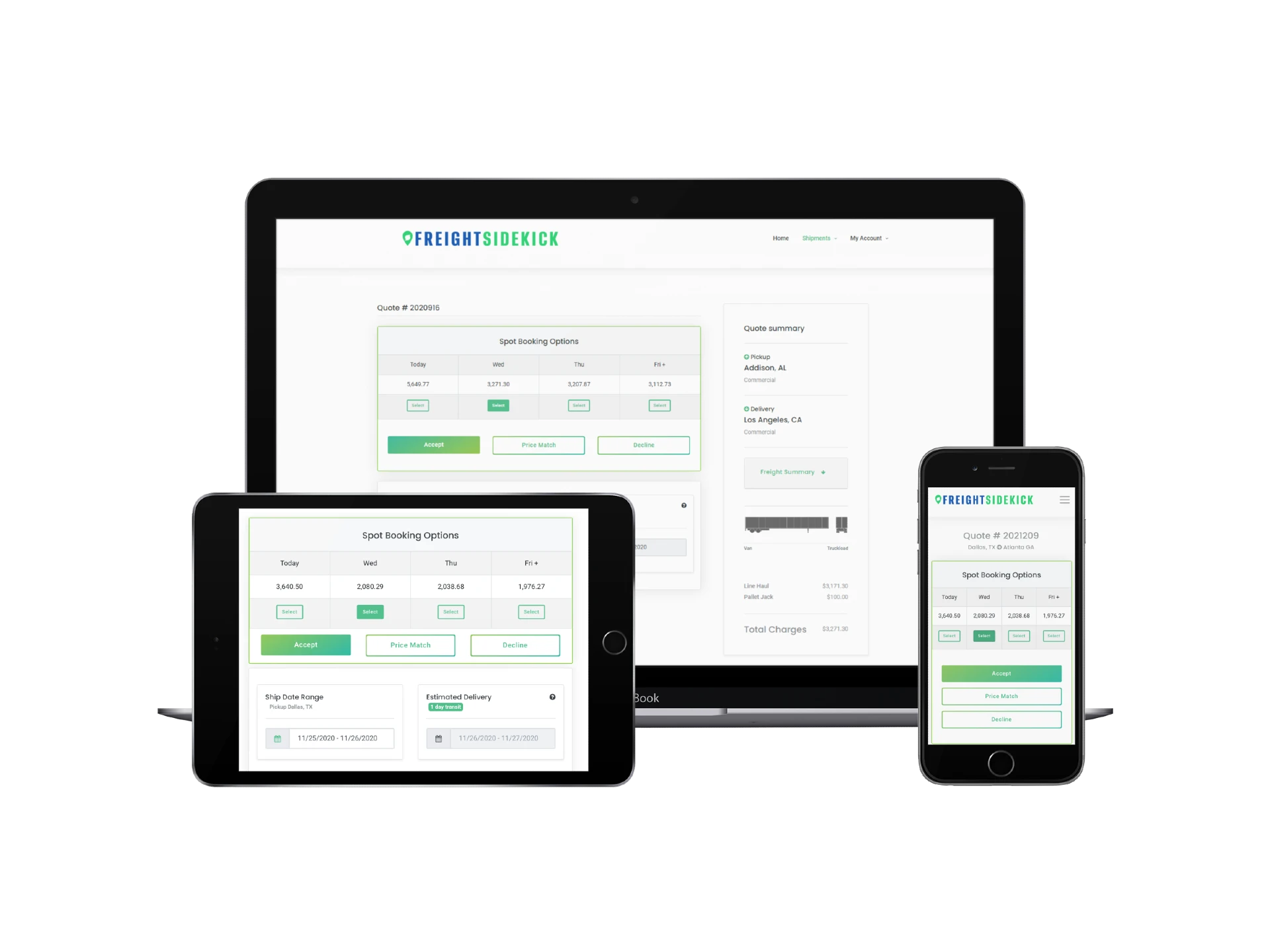 Freight Shipping Platform
A freight shipping and logistics platform with automated freight quotes, load freightsidekick integrations, AI-Assisted Process Automation, and more.
Read more..


Medical Billing System
Billing system for a ophthalmic laboratory serving OHP Medicaid and wholesale eyecare providers. The system enables management of frames, lenses, and materials, patients, doctors, and insurance companies. Automation tools include batch orders import for billing preparation and EDI file generation.
Read more..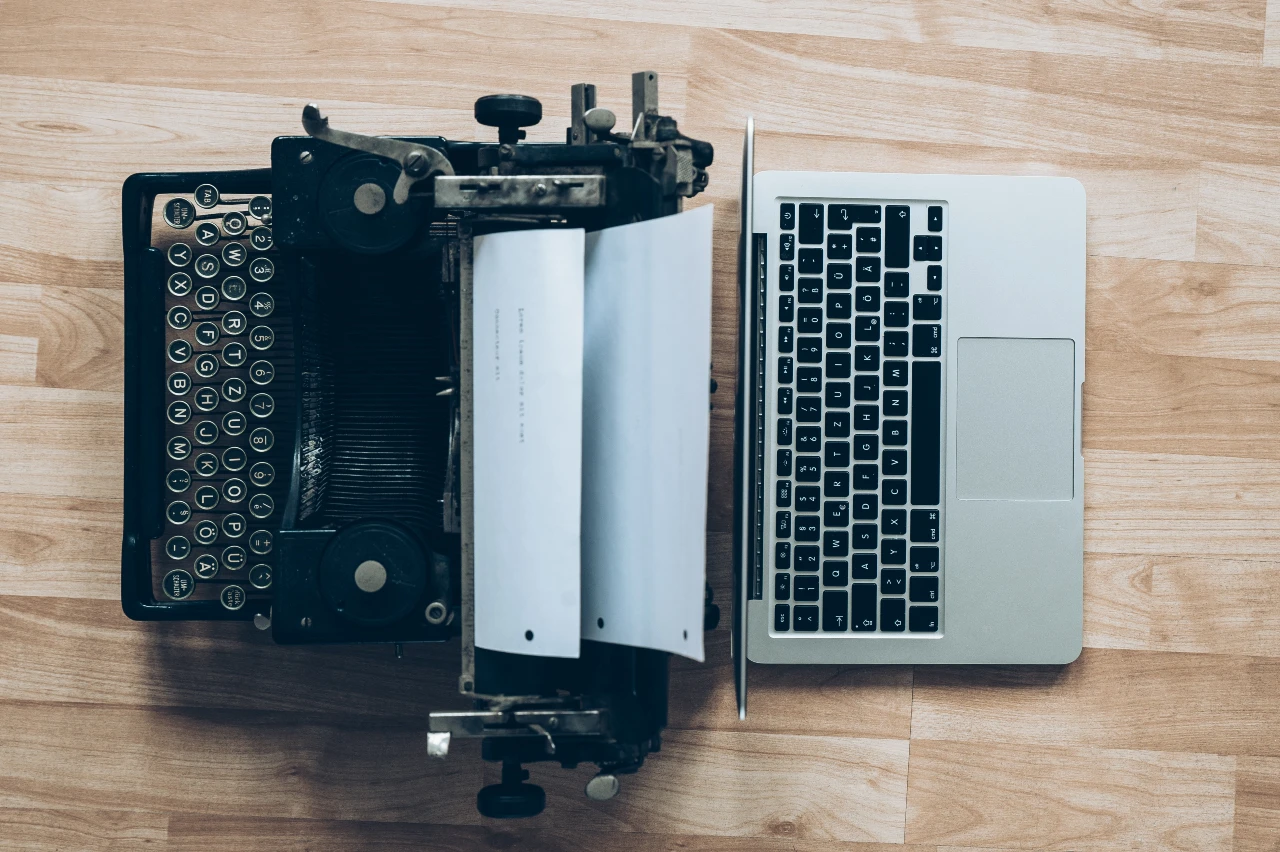 Why Choose Hyperfly?
With experience in numerous industries, including transportation, logistics, e-commerce, automotive, healthcare, and medical billing, our team delivers dynamic, secure, and scalable applications designed for ease of use, automation, and continuous development.
Let's Talk
Value
We focus on creating value by helping to make your team more productive through better workflow design, intuitive user interface, and process automation.
Experience
When you choose Hyperfly, you choose an experienced team. We embrace new technologies and ideas, and balance them with proven methodologies.
Consistency
We have developed proprietary tools and refined methods over many years, so you can expect our services to be delivered consistently and your applications to be available with 99% uptime.
Communication
We are dedicated to transparency and responsiveness. We always communicate frequently and assure the highest level of professional conduct.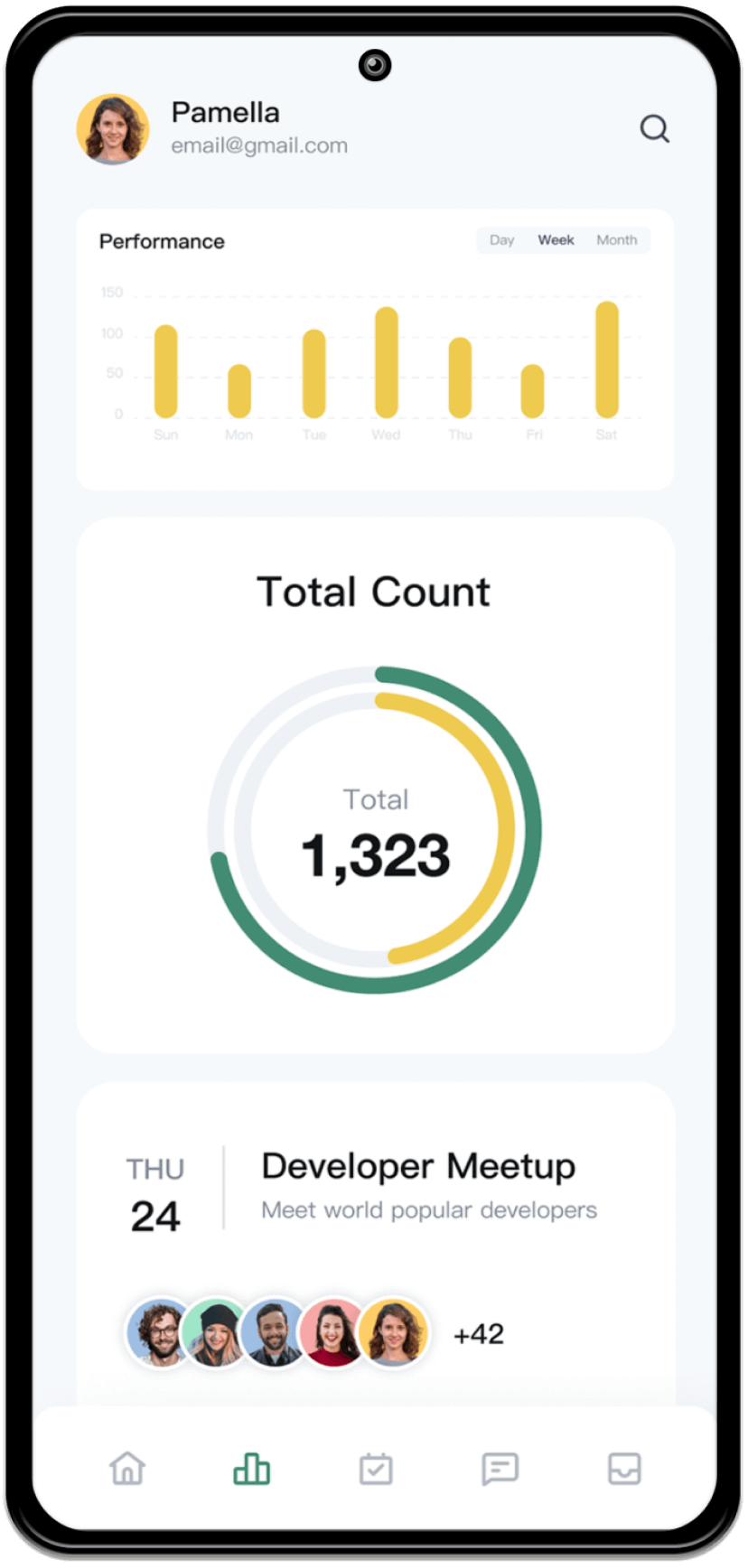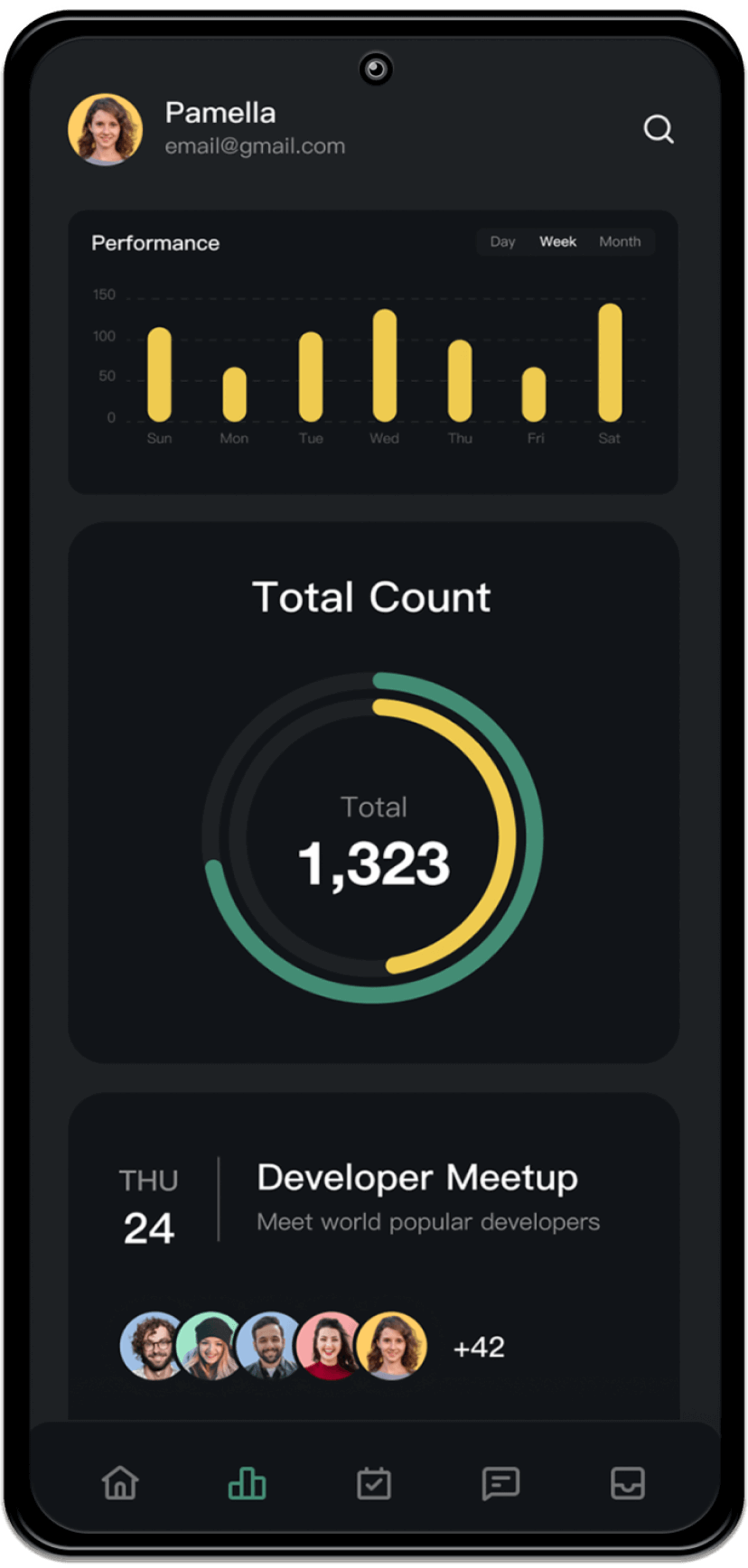 Where Innovation Meets Execution.
Whether you want to achieve greater work process effeciency, or build something entirely new, the hyperfly team has thousands of hours of experience working with many modern languages and development environments.
Get Started with Hyperfly
We take all the time that is needed to understand your business objectives.
Schedule Consultation