Web Applications
Building Your Digital Dreams into Reality: Expert Web Application Development Services.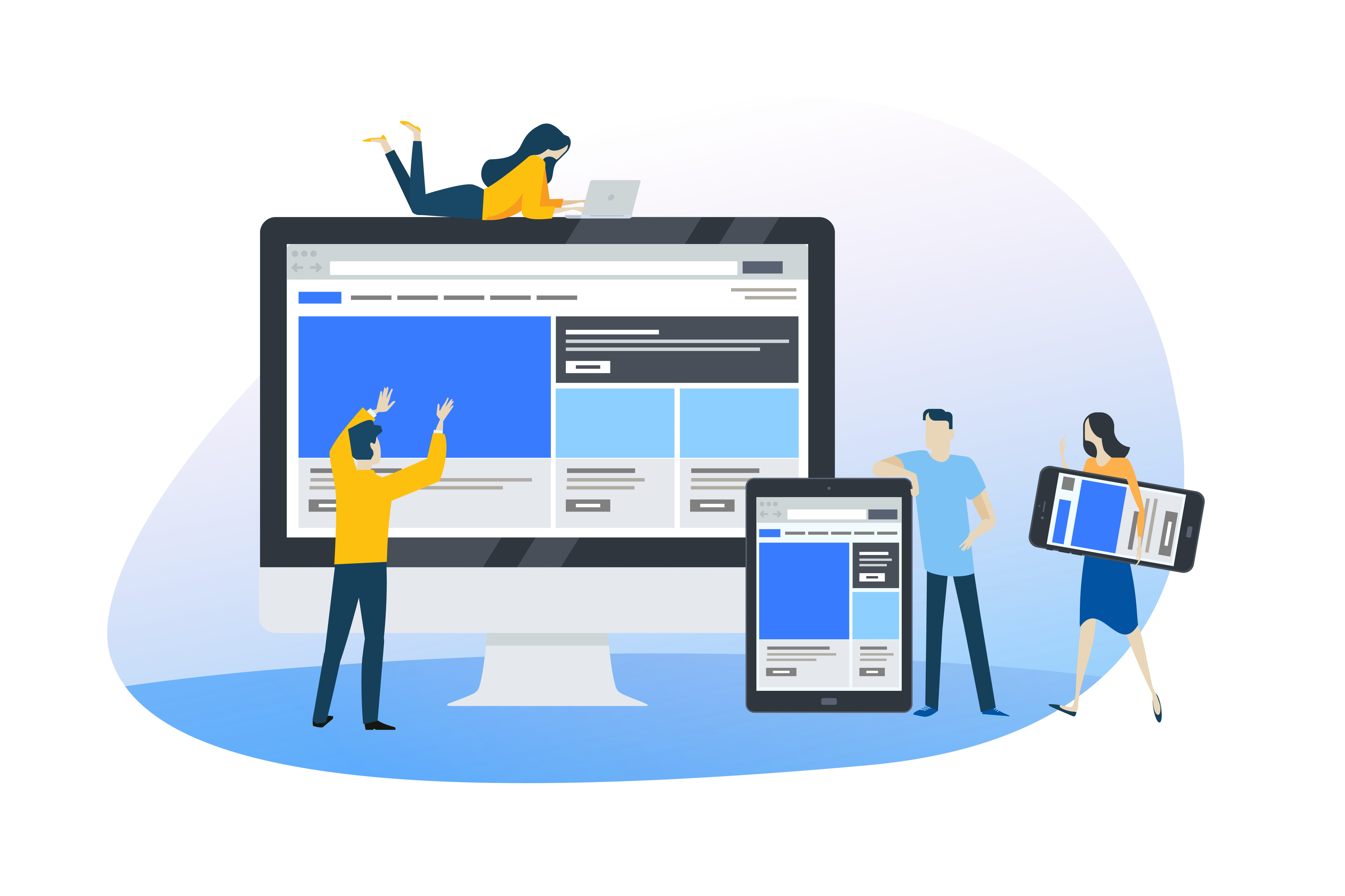 What are web applications?
Web applications are software programs that are accessed through a web browser, rather than through a traditional software application. They are designed to run on any device with a web browser, making them accessible from anywhere with an internet connection. Web applications can perform a wide range of functions, from simple tasks such as filling out a form, to more complex processes such as e-commerce transactions and project management.
At Hyperfly, we specialize in developing bespoke web applications tailored to meet the unique needs of your business. Our team of experienced web developers, designers, and project managers work closely with you to understand your requirements, and then develop custom solutions that are scalable, efficient, and user-friendly.
We use cutting-edge technologies and industry best practices to develop custom web applications that are responsive, fast, and secure. Our developers use agile methodologies to ensure that we deliver on time and within budget, with regular progress updates and opportunities for feedback and review.
Our custom web applications can help you to:
Streamline your business processes

Automate repetitive and time-consuming tasks

Improve data accuracy and reporting

Increase collaboration and communication

Enhance customer engagement and retention

Grow your business with scalable solutions
If you can image it, chances are, we can build it. We develop custom web applications for a wide range of industries and business functions, including e-commerce, CRM, project management, inventory management, and more. Our solutions can be integrated with your existing system or replace them altogether, with minimal disruption to your workflows.
We strive to build intuitive user interfaces that users can easily navigate but we also provide comprehensive training and support, ensuring that you and your team can use the new systems with confidence. We prioritize transparency and communication throughout the development process, ensuring that you are informed and involved every step of the way.
Our Custom Web Applications services can help you to achieve your business goals by providing tailored solutions that are efficient, effective, and easy to use. Ready to explore how we can help transform your business? Schedule a consultation today.